The way we gamble on our favorite casino and slot games has changed. Bettors are turning their back on the high-street casinos, sportsbooks, and bingo halls in favor of playing from home. More bets are now struck daily using an Android or iOS smartphone than at land-based betting offices and websites combined. It has been quite a shift in the habits of bettors, and we're seeing no signs of things slowing down.
Convenience is king for casino players who want their gambling fix to fit around their daily lives. Visiting a major casino on a city high street is an exciting experience, but it takes many hours of planning and travel. When bettors choose between digging out their best suit and taking a taxi to the casino or kicking back on the sofa and spinning the roulette wheel, there will only be one winner. Comfort will always prevail.
We see a spike in online sportsbooks expanding to offer casino betting, often done through the same site and app. But should you trust an app that's most accustomed to offering Vegas golf odds than covering baccarat? Is it better to have a sportsbook account for sports betting and a casino account for casino betting? Only sometimes, and in this article, we explain why you should consider bringing both under the same roof.
Why bookies offer casino betting
Sportsbooks, casinos, and bingo are the three most popular types of betting in the world. It's no surprise to see the biggest names in gambling attempt to bring everything under one roof. Would you prefer one app that can handle all your gambling needs or at least three different apps? 
The leading bookmakers from the United States and the United Kingdom know their customers would prefer to have all betting at their fingertips. But they also know the enormous profits available if they can gather sportsbooks, casinos, and bingo betting.
To have all popular forms of betting on one website is excellent. But you can choose just one when downloading a betting app. If you love casino betting but don't play bingo, you'll not require the bingo betting tab. Having it running could slow down things like live roulette and games. That's why app users can select an individual app while web users have all three.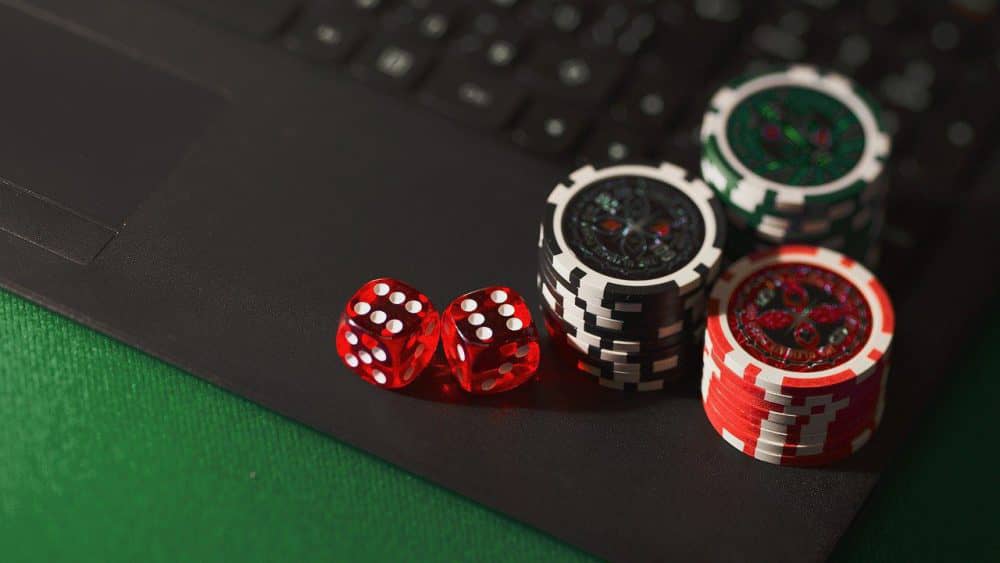 Convenience
With a betting site that covers all, you can conveniently move between sports, bingo, and casino. Bet on the latest round of NFL matches by making a parlay and aiming for a vast profit. Then, when the football action is over, you can try your luck on blackjack or any other casino game.
Switching accounts, apps, or websites takes time. That's time better spent searching for value and finding winners. You can also track how much you spend by depositing to one account. Online betting is about speed and convenience. You'll get both at the click of a button or the touch of a screen, all without leaving the comfort of your home.
Cross promotions
Bringing together the three primary forms of online betting allows bookmakers to offer cross-promotions. That's great for the betting app's marketing team but also appeals to customers. 
Popular soccer or horse racing events are an example of cross-promotion between sportsbooks and casino betting. Suppose you place a bet on the UEFA Champions League and get free play on a soccer-themed slots game. Also Read – What are the best and worst hands in poker?
Shared wallet
Budgeting is crucial when betting online. Over-spending on gambling is one of the leading causes of problem gambling, which the bookies are working hard to limit as best they can.
Studies have found that offering a shared wallet helps players track their spending. You can deposit funds to a shared wallet using your debit card, e-wallet, or crypto account. When you bet on sports, casinos, or bingo, stakes come from one account. When you land a winner, profits go to that account.
How to claim a free bet
The top betting sites offer all new players a welcome bonus free bet when they register an account, deposit, and gamble. Free bet tokens are automatically added to your balance, allowing you to bet without delay. That's great for those eager to gamble in-play or get the best odds available.