Playing casino games can not only be profitable but also thrilling and a lot of fun. The fun could be marred if you do not have a good time when playing the games and it is only partly about winning. If you want to have the best time playing online casino games, you should remember the following tips:
Learn the Rules and Strategies
You don't have to play every game in the casino. Play a few, but play them well. Being thorough with the rules followed in the online casino of your choice will help. Additionally, you should pick up some strategies of the game that can help you get the odds to favour you.
Use the Bonuses and Rewards
When you join a casino, every member is given a welcome bonus. This may or may not require you to make a deposit. Use this money to make more money. As you continue to play, you will have more rewards coming your way. The same money can be used to make your time spent on the casino profitable.
Know the Terms and Conditions
Bonuses come with strings attached. There are requirements that you need to fulfil before you can cash out your winnings. Read the fine print carefully.
Learn Ways to Reduce the House Edge
Casino games are designed to favour the casino, but you can reduce the favourable edge with a strategy, especially in games like Blackjack and Roulette. There are other games where strategizing does not work. To make a profit, avoid games such as slots. Though they are fun to play and you could hit the jackpot, the house edge on these games is high.
Place Smaller Bets
If you are playing on a budget, smaller bets will give you longer playing hours. Also, smaller bets will give you more chances to win. The wins may not be big, but you could finish with more cash than what you started with.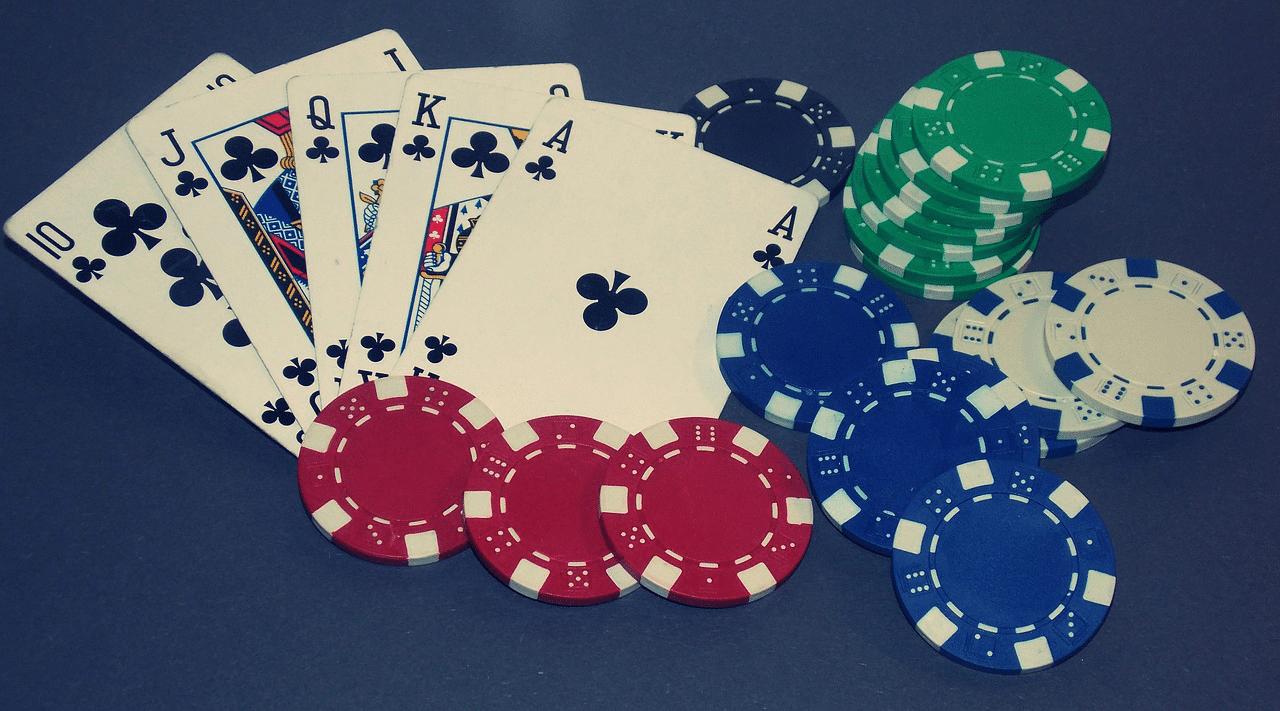 Keep Superstitions Away
There are no lucky numbers in a casino, even if it has coincidentally brought you luck in the past. The cards dealt and spins are all random and the result cannot be controlled in any way.
Do Not Exhaust Yourself
If you feel tired or are distracted, avoid playing. Take a break, get some fresh air or simply quit for the day. Set a time limit if you have to. Playing in such a state will not allow you to focus and you could suffer losses even when you have good cards.
Do Not Play Under the Influence of Alcohol
Drinking makes you lose focus and no amount of fresh air will be able to help. You could land up in an undesirable position, emotionally as well as financially. So, avoid playing under the influence of alcohol.
Play on Trusted Casinos
Trust and legitimacy should be the key parameters for the selection of an online casino. You surely wouldn't want to lose your hard-earned money to a fraud. Verify the casino before you start.
Register on a trustworthy online portal and enjoy a variety of casino games in a safe and secure manner.